What is Hyaluronic Acid?
Hyaluronic Acid is a naturally-occurring molecule essential for skin's hydration with the ability to attract water to your skin. Like a sponge, it locks in moisture for a visibly plump, smooth and healthy appearance.
Shop RoC Hyaluronic Acid
Why Hyaluronic Acid?
Your skin naturally produces Hyaluronic Acid, keeping it plump and hydrated. With age, your natural Hyaluronic Acid levels decline by 2% each year, leading to more pronounced lines and wrinkles. RoC's Hyaluronic Acid formulas replenish HA levels in skin to achieve a visibly plumper, firmer complexion.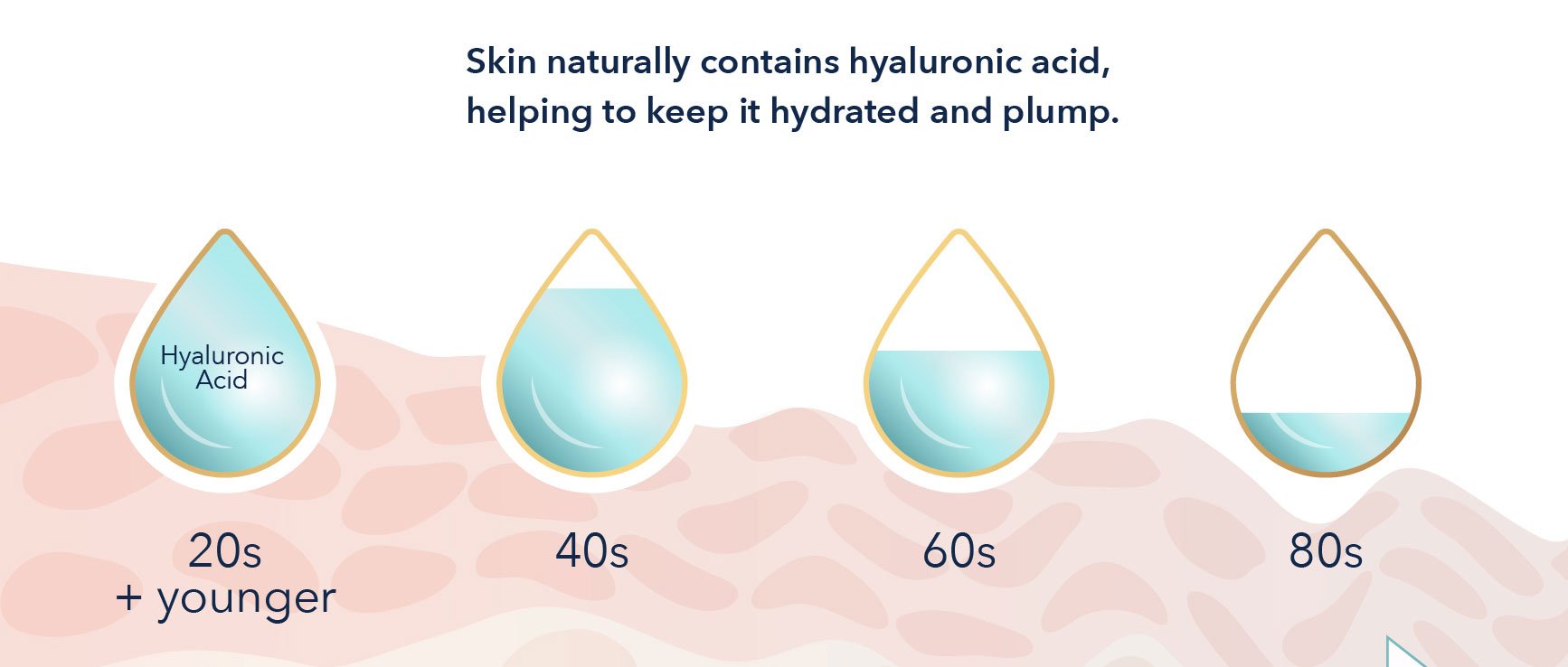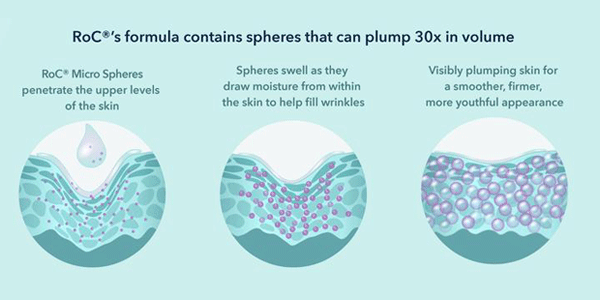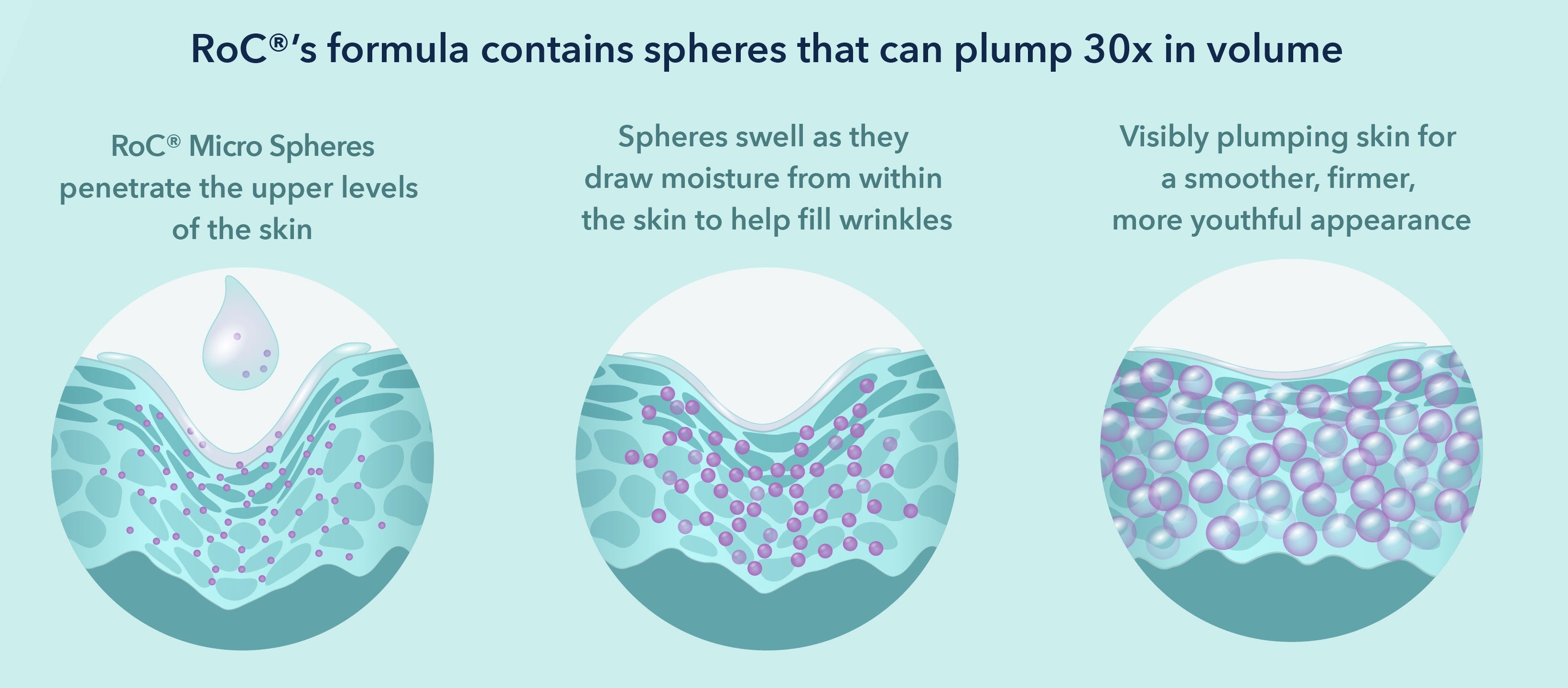 RoC's Hydrate + Plump Serum Capsules Technology Delivers:
•Visibly plumper skin in just 1 night.
•After 1 week, 100% had visibly reduced lines & wrinkles & a 2X boost in skin's hydration levels.
•After 4 weeks, 91% had firmer-looking skin.
Shop now